An exploration into the history of culture, of two loosely yet indigenously connected places - India & Indonesia, viewed both from an architectural and a cinematic point of view.
This is an ongoing film essay project that investigates Indian religious, cultural and spiritual influences on the Indonesian island of Bali. It intends to show reflections of an individual observer on an idea and philosophy that originated on an ancient piece of land, yet seen prevailing in another region in a disparate and evolved manner.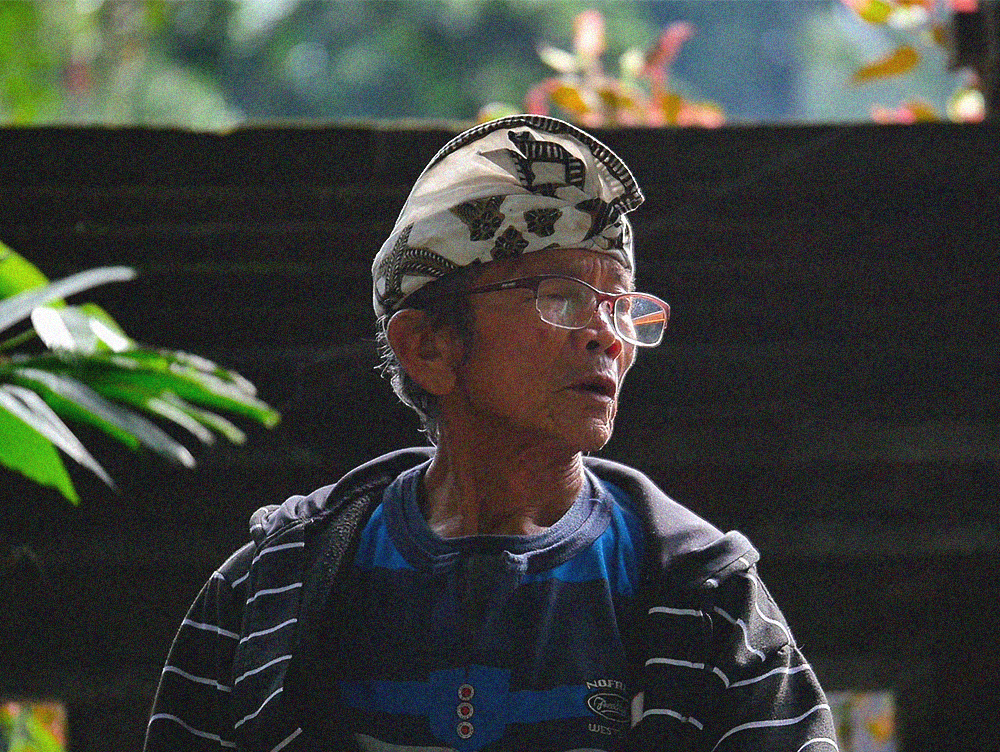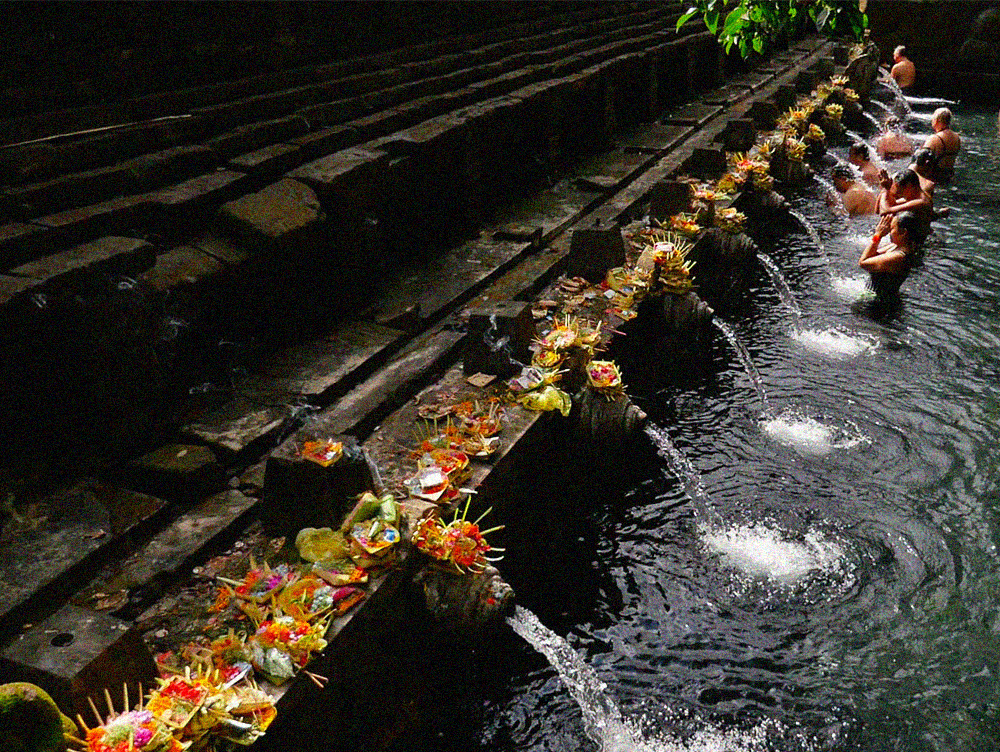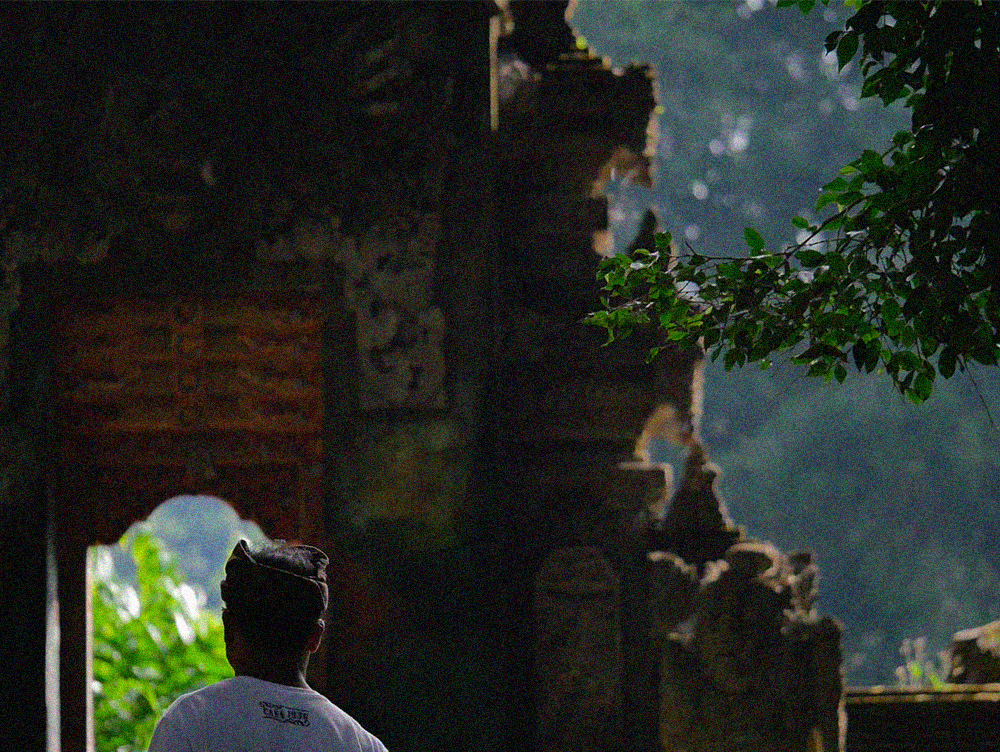 The project is an independent initiative and it's at a phase in production where funds needs to be supplemented in order to complete the film.