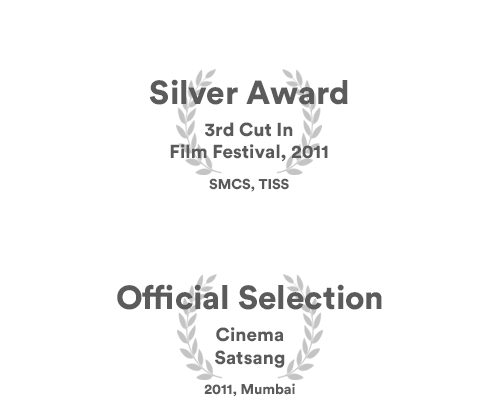 A design and research project that investigates the social traditions of a rural Assamese village from the perspective of elderly, using film as a medium
This is a short story of an old man who lives in a locality, situated along the bank of river Brahmaputra in the North of Guwahati. He goes against his will and belief of crossing the giant masculine river that he regards with a great deal of reverence, as much as he also fears it at the same time. Battling with his own thoughts and beliefs, he makes his effort to return a lost hand-held device that belongs to a stranger that he encounters one afternoon.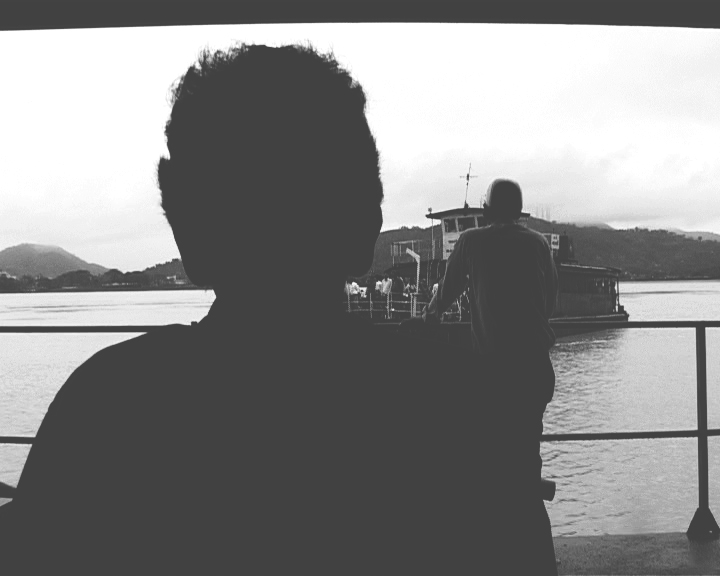 Process & perspective on the making
The project started out as a design and research initiative in the Indian Institute of Technology, Guwahati; where the aim of our group was to organise a series of work & presentations related to the theme 'Design for old age'.
I started out with an ethnographic field study in the nearby locality of Amingaon to learn and gain perspectives on its social and cultural diversity and transcultural forms to understand and describe the state of elderly in the society. My interactions with local people of the village and our collective experiences and encounters together became the real plot of our project.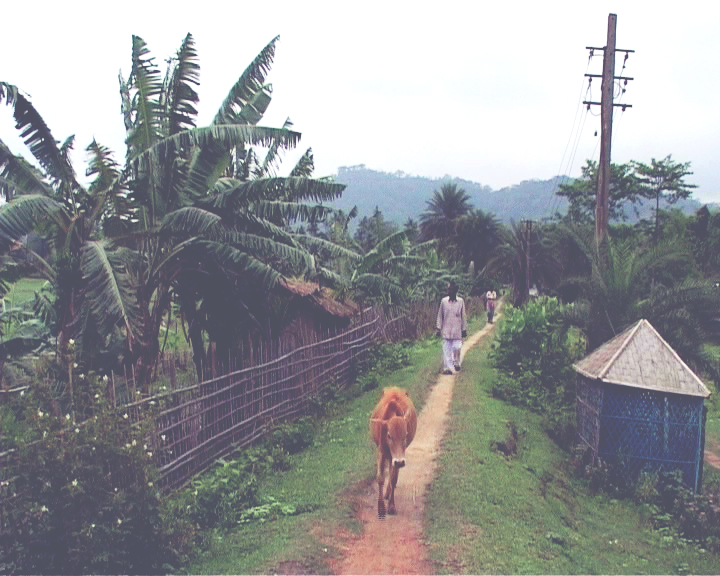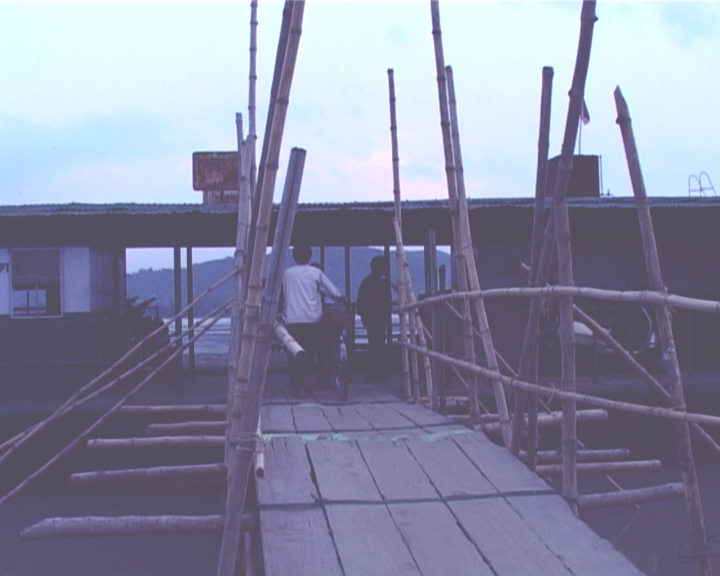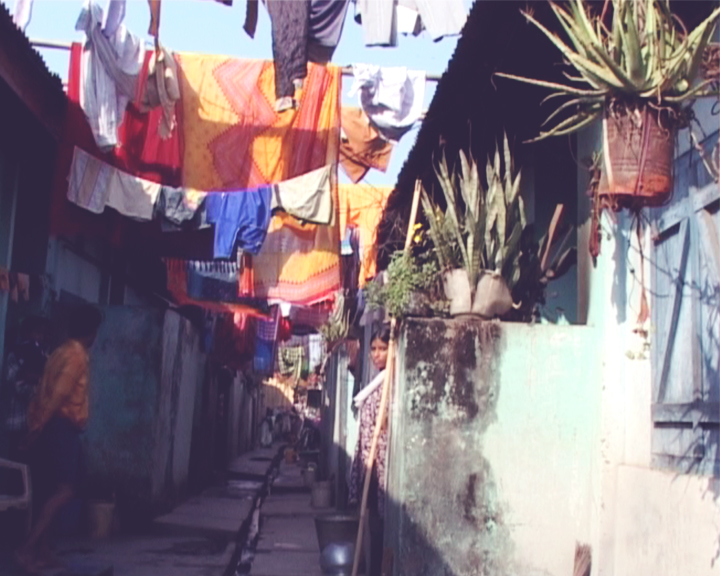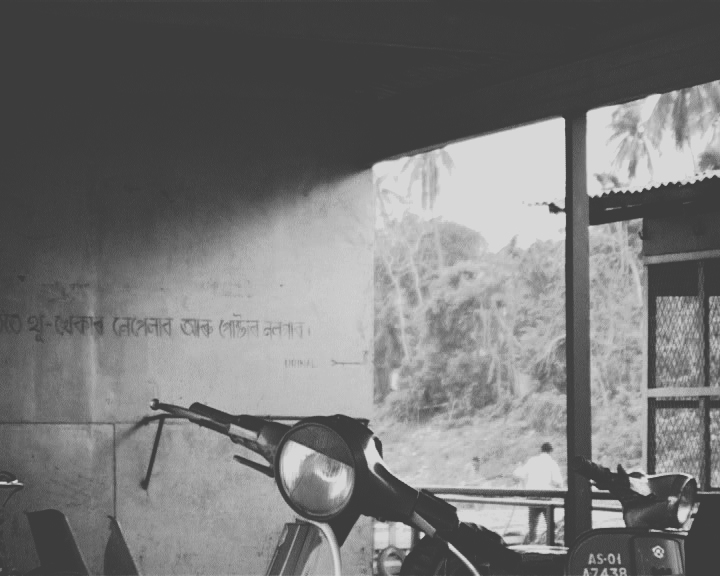 Film was chosen as a methodological tool, which helped us to communicate some of the aspects that are otherwise omitted in social research. I decided to portray Mahesh C Thakuria, a resident of the community who had interesting perspectives on old age, his own life and local traditions that he follows.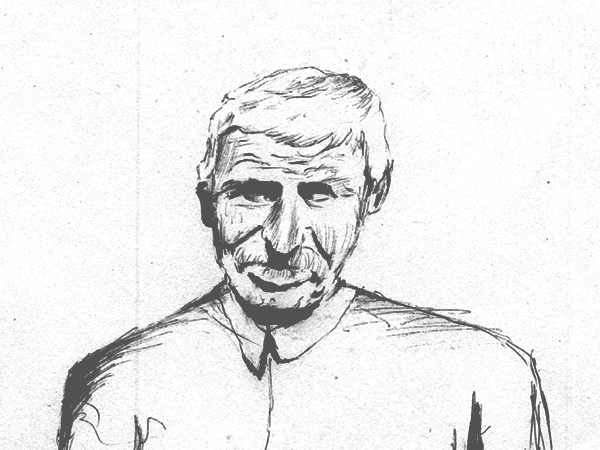 I approached the film by bringing characteristics of documentary and narrative film making together, by designing a scenario on a realistic semi-fictional plot.
Prof. Mriganka Madhukaillya contributed enormously to the interpretations of the concept, metaphors and cultural analysis pertaining to the region and localities established near the river Brahmaputra.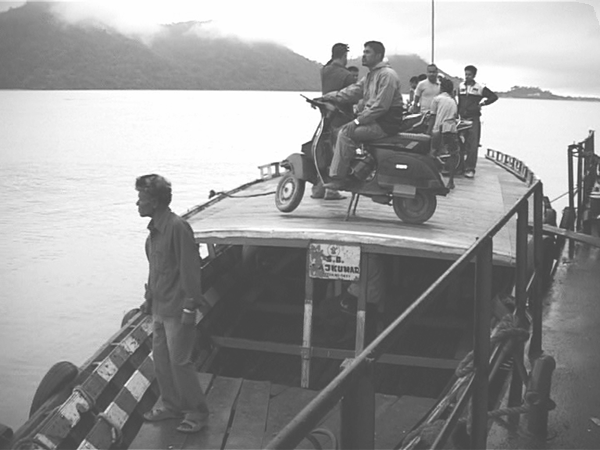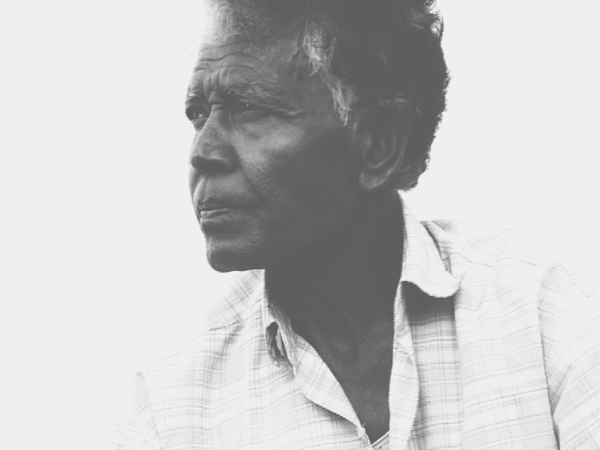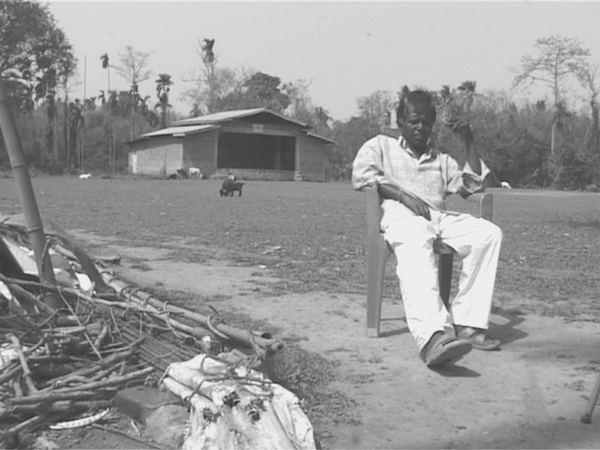 The film narrative explores in particular, the socio-cultural beliefs and values of Assamese traditions and how they influence everyday life of local inhabitants of the region. It reflected in someways the everyday heroic deeds that usually go unnoticed. The outcome intended to draw in discussions not just on events that were captured on camera, but also on the subject of study and observation.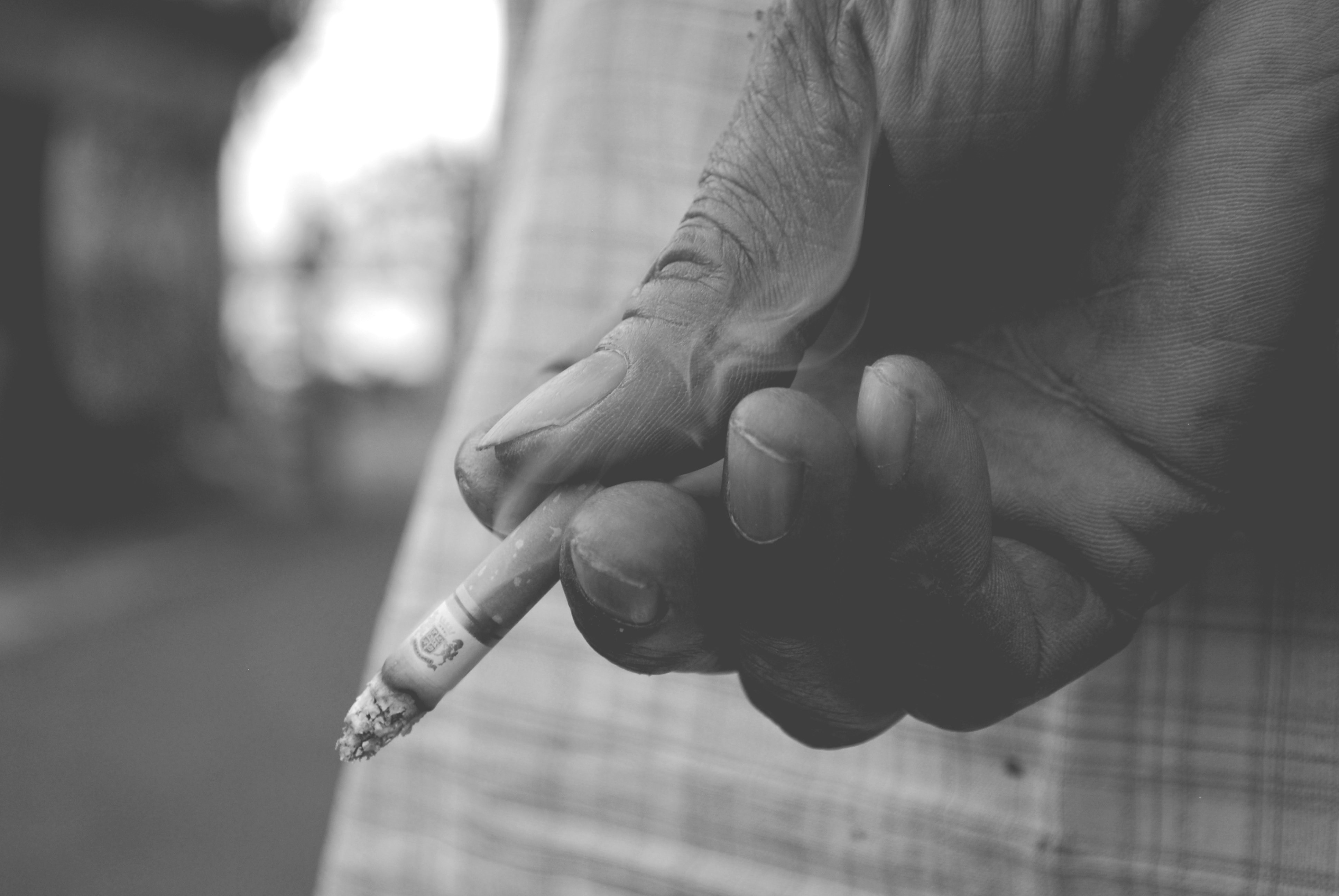 Recognition
The short film received a Silver Award in the 3rd Cut.In Film Festival, 2011 at the School of Media and Cultural Studies, Tata Institute of Social Sciences, Mumbai; for its original narrative structure and its minimalist visual style.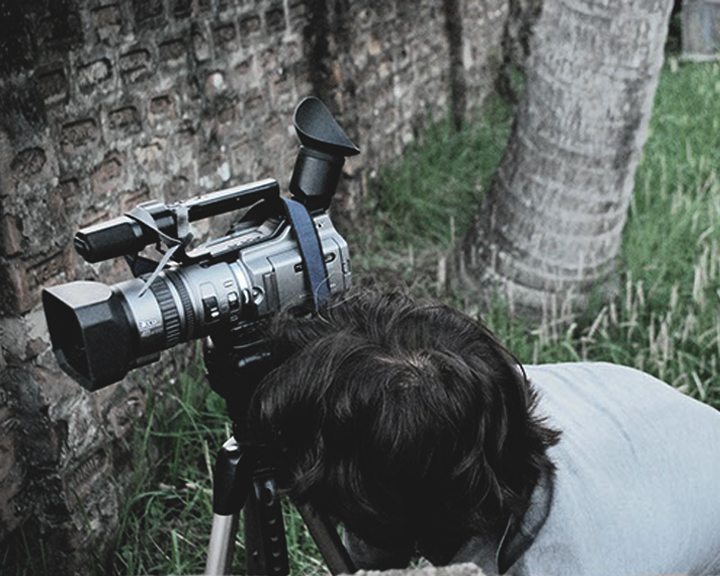 This work among many others films, initiated interesting dialogue with renowned film makers Kundan Shah, Shyam Benegal and documentary film makers Anjali Monteiro and K.P. Jayasankar. The film was also screened at Cinema Satsang, 2011 by the Katha Centre For Film Studies, Mumbai.